We deliver a cost-effective, one-stop management service.
Commercial Property Management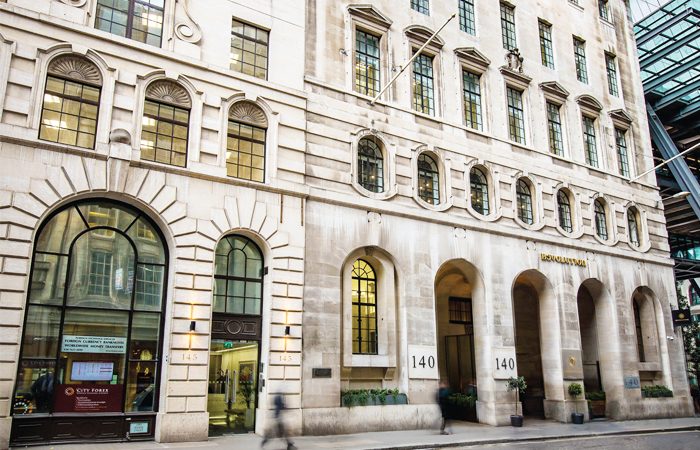 PROPERTY MANAGEMENT
We manage all aspects of the day-to-day running of our clients' properties ensuring that they are fully compliant and operating at their best. This includes being the point of contact for all tenants, collecting rent and making sure that they are happy with the property and its facilities.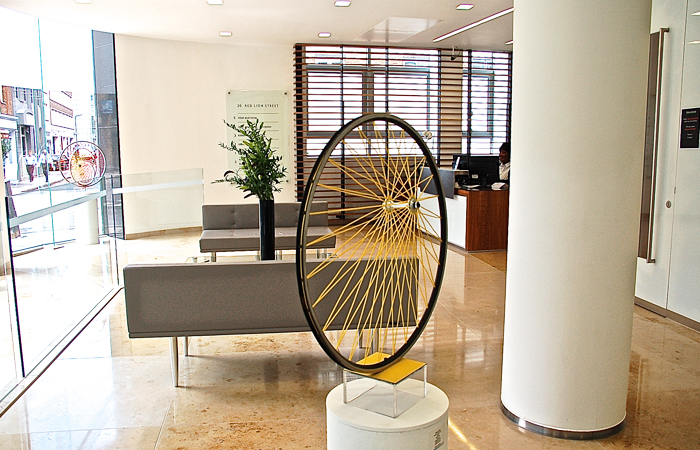 FACILITIES MANAGEMENT
We manage all technical and functional component parts of the properties ensuring that they are suitably maintained and repaired in a cost effective and efficient manner. Identifying ways of reducing running costs is key part of our service. We regularly seek to identify and analyse ways to upgrade or remove ageing equipment through carefully planned and fully-costed proposals. This ensures that our tenants benefit from our understanding of, and on-going commitment to, the building and their occupation.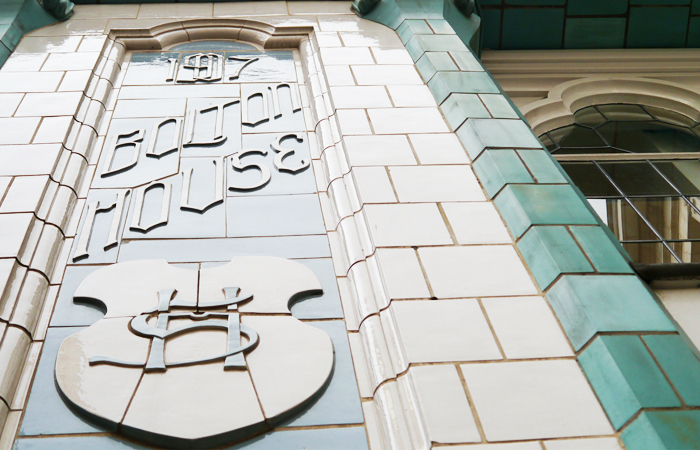 FINANCIAL MANAGEMENT
We manage and account for all expenditure and income related to our properties using the best-in-class management software. This allows us to produce regular itemised reports and year-end reconciliations to meet our clients' exact requirements. Through careful analysis we are able to set appropriate service charge budgets that represent value for money and ensure that our buildings are adequately resourced throughout the year.
At TPM we always put our clients first.
Residential Property Management
LOCAL KNOWLEDGE
We use our extensive knowledge of London and its sub-markets to assist our clients with their investment strategies. Taking a strong commercial perspective, we work with our clients to help them find the right kind of property, in the right location at the right price. With our clients often having very different objectives and requirements, we carefully listen to them to understand their preferences, carry-out specific micro-location research and then provide them with clear and concise feedback. Our team provides a tailored service offering as much or as little assistance as may be required.
MAINTENANCE
The moment we are given the keys, we inspect, document and test the property and its systems. Any items that we feel are in need of work are immediately listed, priced-up by suitable contractors and submitted to the client for approval. This minimises the disruption to our tenants who subsequently take occupation and ensures that they benefit from the quality and enjoyment of occupation that they are paying for.
TENANT LIAISON
Property is a people-business. Most tenants are passionate about where they live so any problems that arise are often mixed with emotion. By establishing a rapport with each and every tenant, we are often able to work with them to implement and schedule the necessary repairs quickly and with minimal inconvenience. This opens a valuable two-way communication channel which allows the tenants to convey their future plans and identify any opportunity that may exist to extend or re-negotiate their tenancy agreement in a way that is mutually beneficial.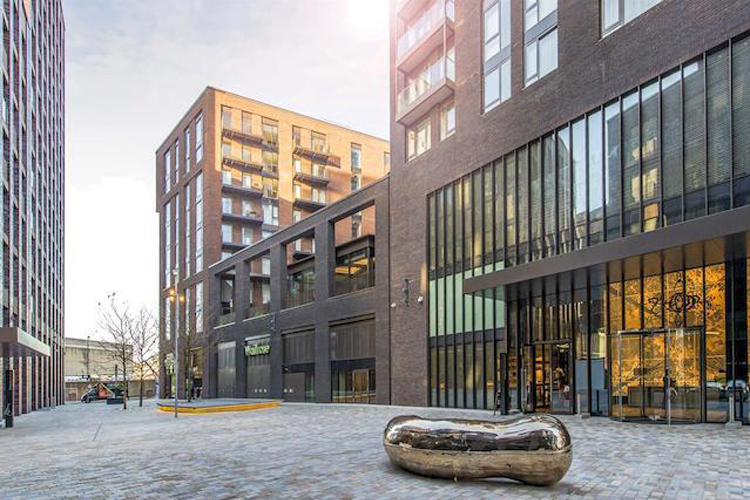 LETTINGS
At TPM, we always put our clients first. As a property management business, we do not offer lettings directly but will consider our clients' objectives and recommend appropriate letting specialists that we feel will offer a first class service to match our own.
TPM can provide a complete design, management and fit out service.
Design & Project Management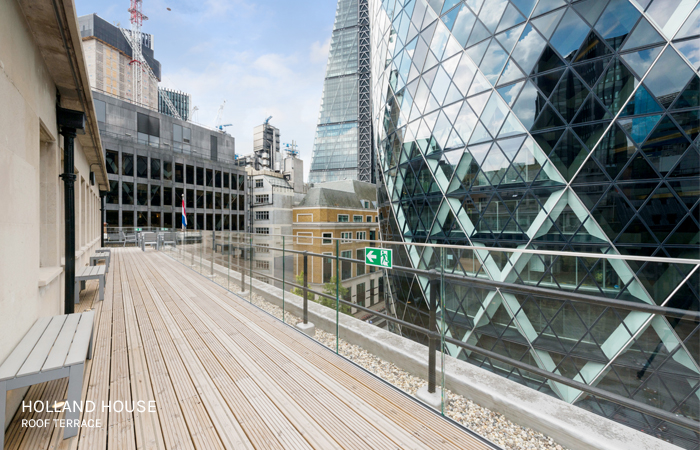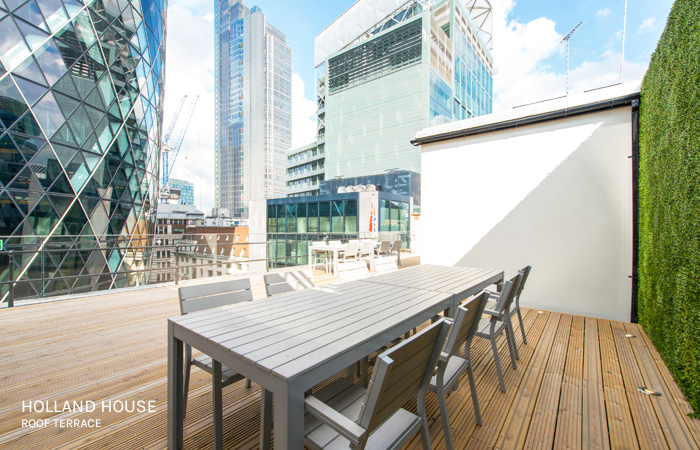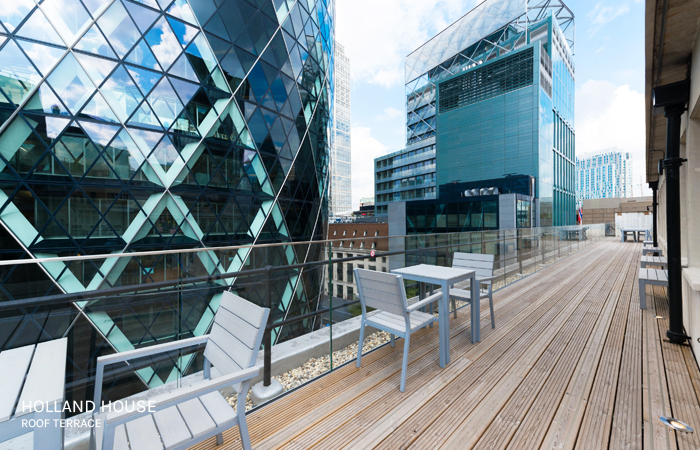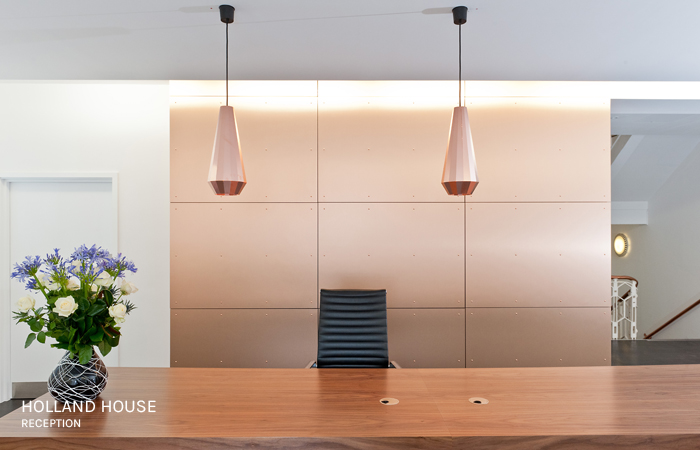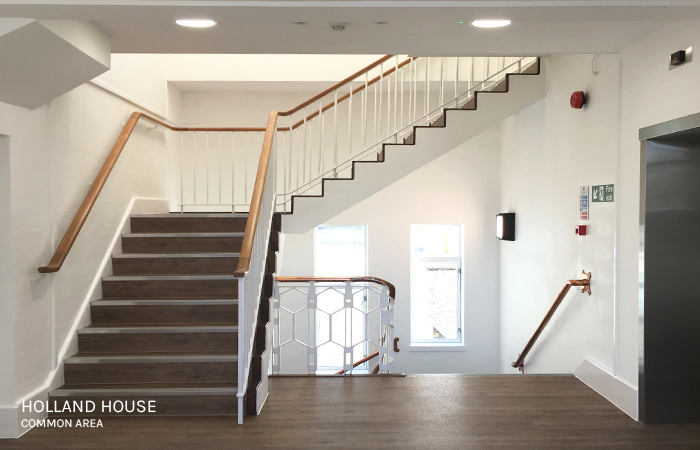 PROJECT MANAGEMENT
When any potential capital expenditure initiatives are required, we can prepare fully-costed detailed design proposals for our clients to consider. We have our own in-house design and project management capability to pull-together a first-class team of suppliers and contractors to deliver the works to the highest standard. Through our involvement in a number of high-profile projects, we have an understanding of changing design standards as well as the current market rate for most specialist contracting services. We use this knowledge to the benefit our clients, ensuring that they benefit from the best possible service and are charged a fair price for it.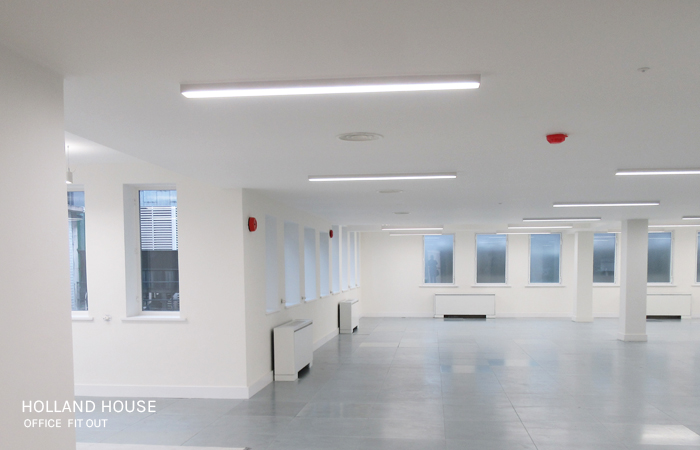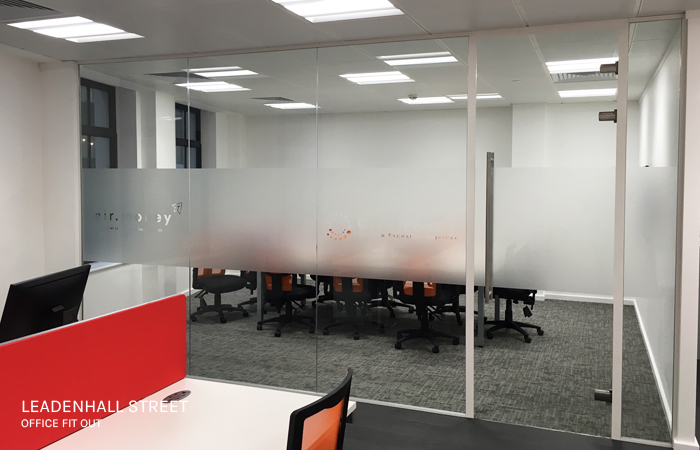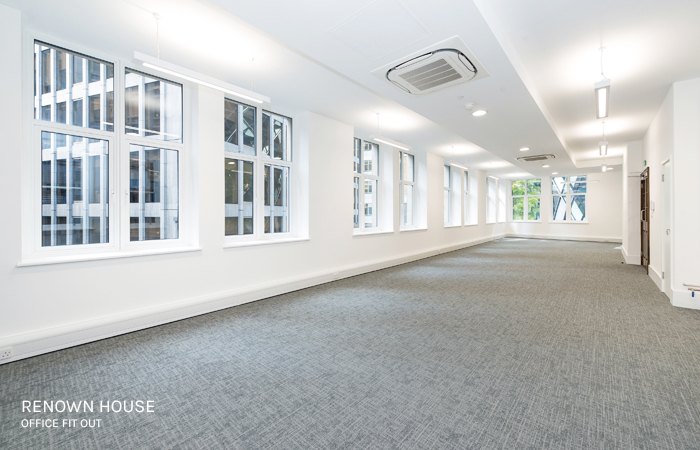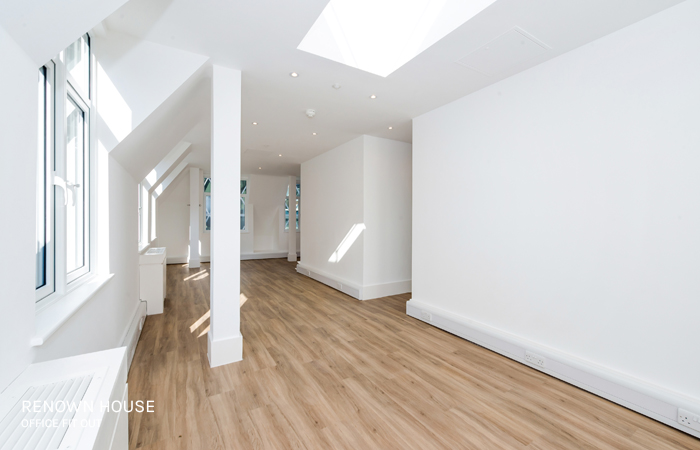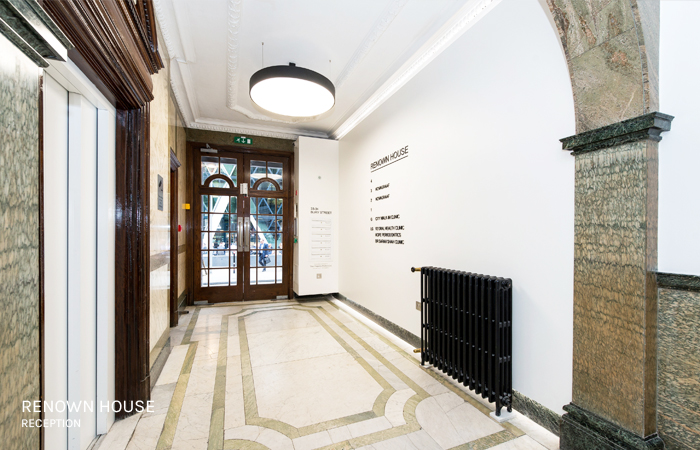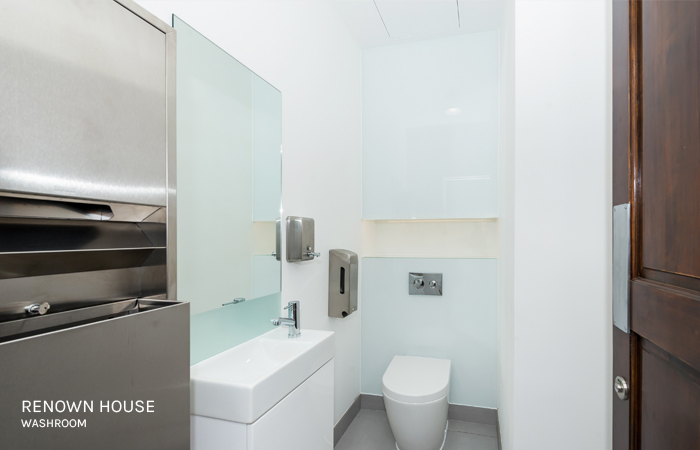 DESIGN & SPACE PLANNING
For clients who only want a bolt-on service or an initial desk-stop study before committing to a full refurbishment project, we are able to offer a number of discreet design services. We have an in-house team that can consider, propose and design comprehensive Auto-CAD plans from which the project can develop. Through our established network of trustworthy and competent contractors, we can help orchestrate a team that will work well together and deliver the results.