CHRIS JAMES
Managing Director
Chris has more than 25 years' experience working within the real estate sector both domestically and internationally.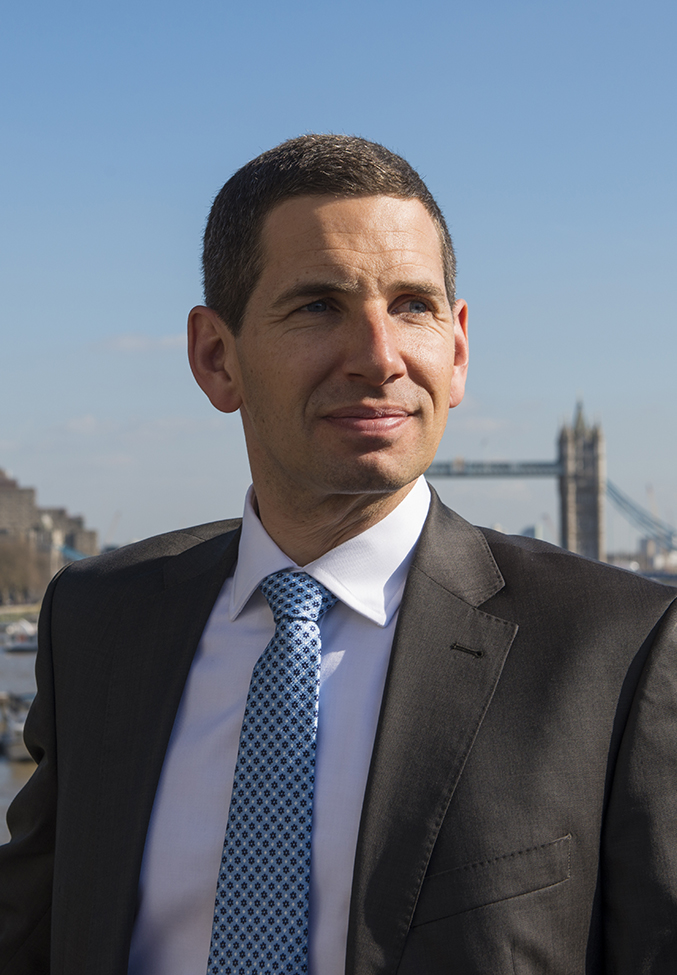 ANDREAS LIESCHE
Director
Andreas founded TPM in 2012 in order to meet landlords' and tenants' demands for better property management services.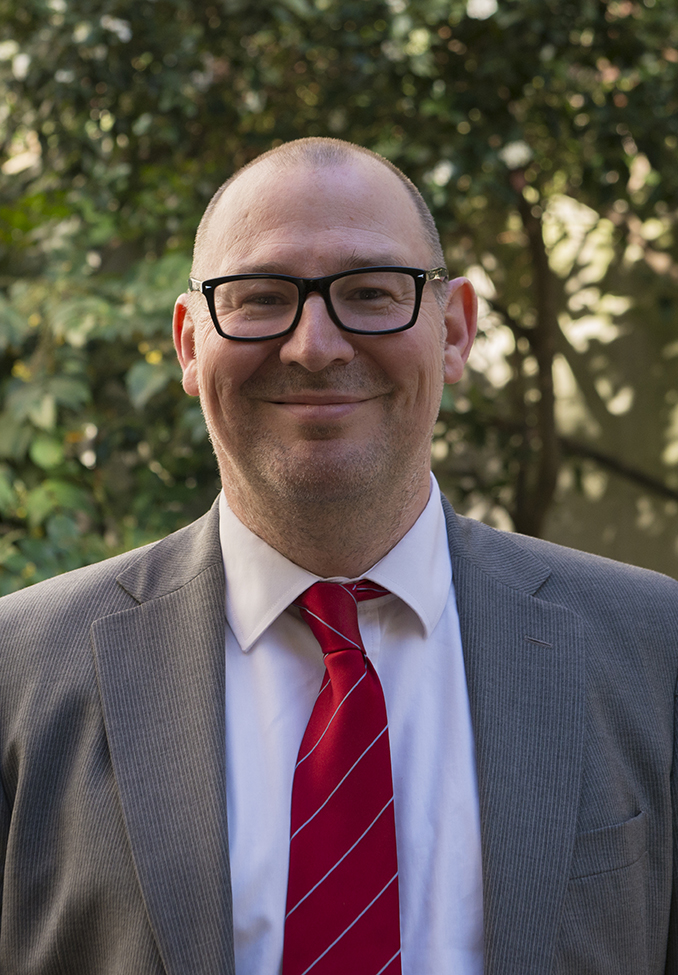 GEOFF ROBERTS
Head of Finance
Geoff has 25 Years of corporate financial management experience including 13 years with a FTSE 250 Real Estate Investor.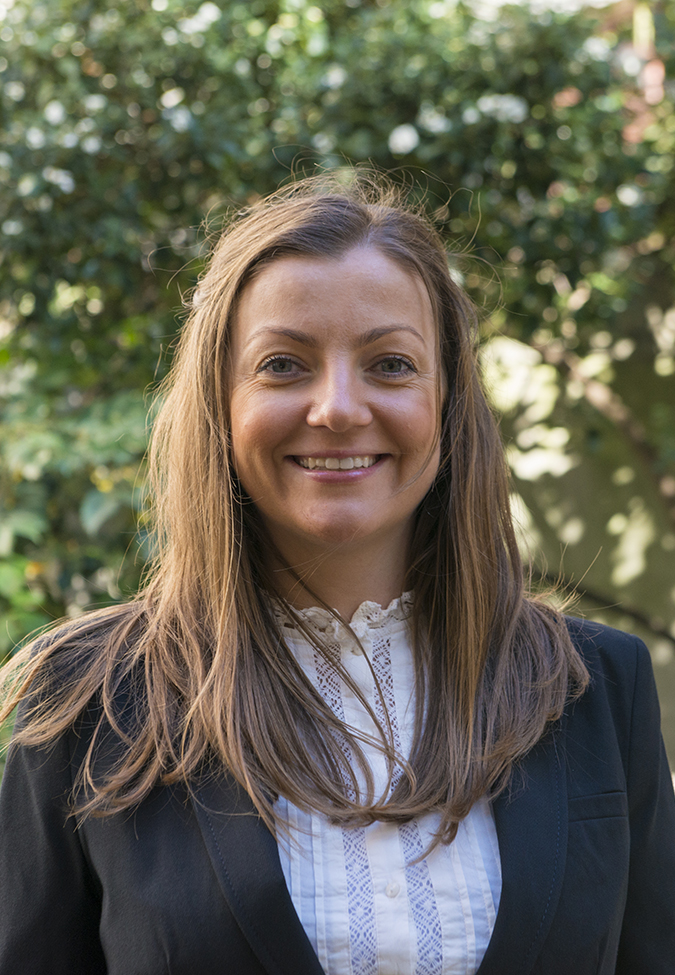 IRMA GILL
Associate Director
Irma is responsible for the operational side of our portfolio and ensures that each building is fully compliant and presented to the highest standards.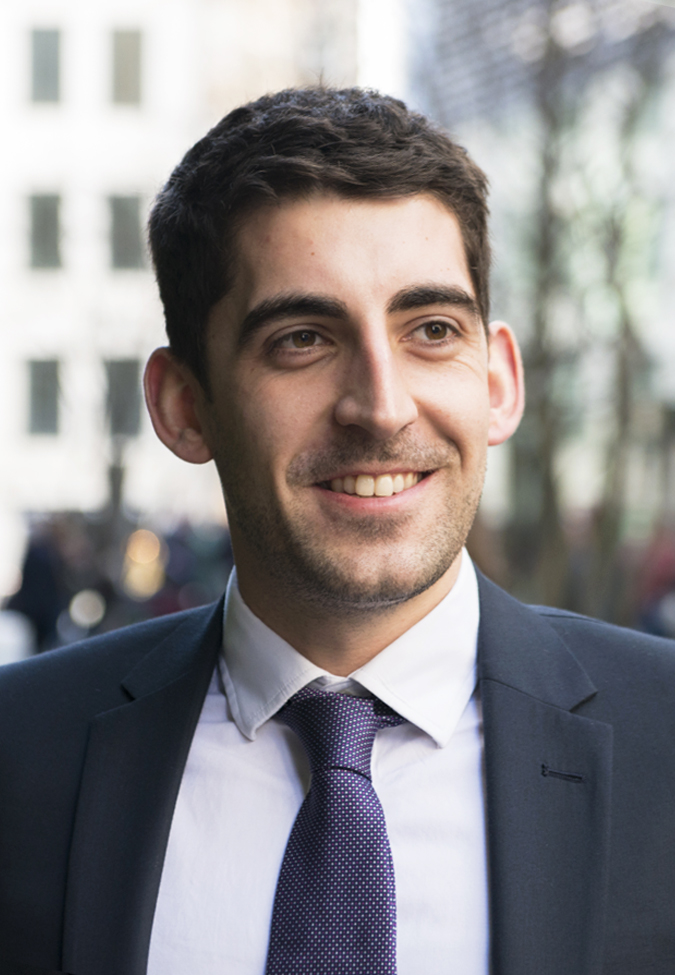 JAMES COLEMAN
Associate Director
James is responsible for managing all repair, upgrade and improvement work across the portfolio, ensuring the properties are presentable and their potential is maximised.