PHILOSOPHY & STRATEGY
How We Run Things.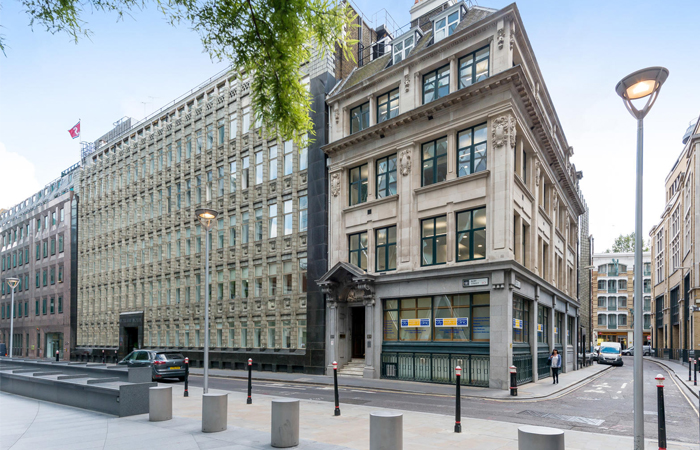 WHO ARE WE
TPM is a niche property management company set up to provide a high-quality property management service for landlords who truly care about their real estate assets and their tenants.
WHO ARE WE →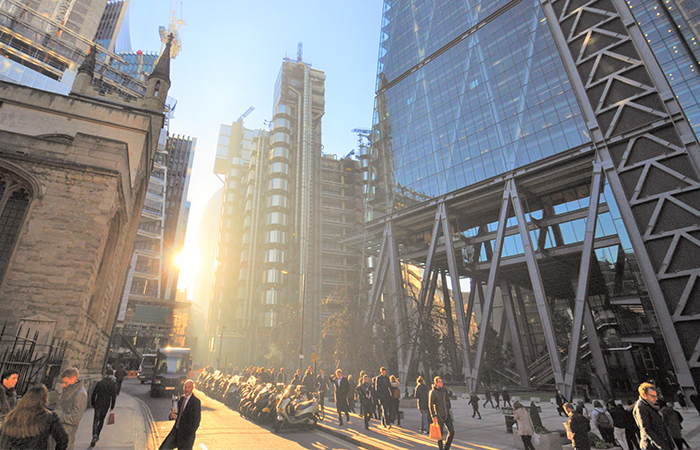 OUR APPROACH
We listen to our clients' objectives and formulate a clear strategy to help them meet their goals. We look at the bigger picture and think about what we can do to help our clients.
OUR APPROACH →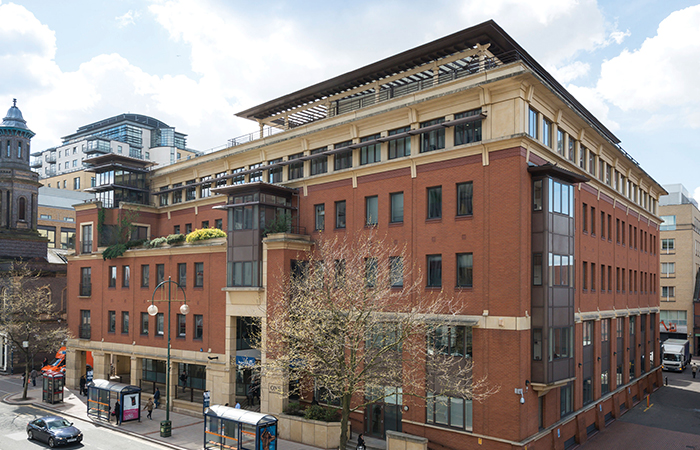 OUR SERVICES
We work with our clients focusing on clear communication and interactive two-way communication to provide tailored services for our clients.
OUR SERVICES →
To tangibly demonstrate that our method of managing properties is reliable, sustainable and effective.
OUR MISSION STATEMENT
GET IN TOUCH
Here To Help
Please contact us if you would like any further information about TPM, what we do or if you are interested in joining our team.