TPM offers a fully operational Help Desk, 24 hours a day, 7 days a week.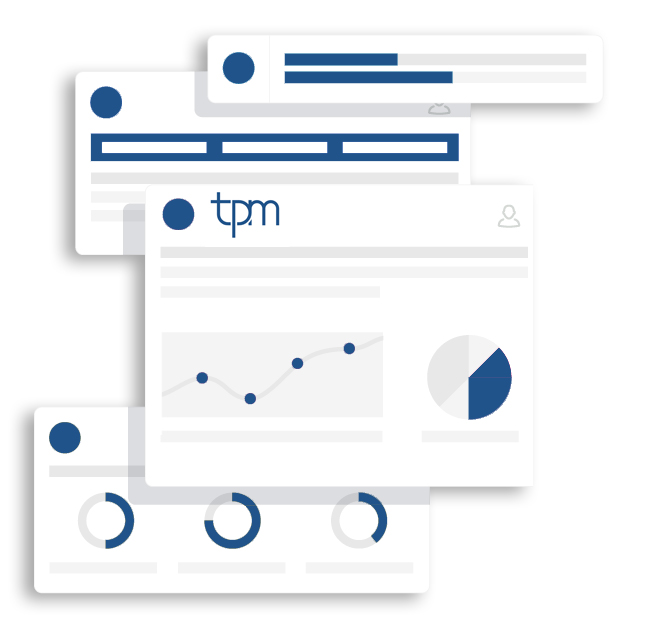 Buildings today are operational 24 hours a day and not limited to typical working hours Monday-Friday. At TPM we have been working closely with specialist software designers to develop our own entirely bespoke Help Desk. Our Help Desk is fully operational 24 hours a day, 7 days a week, 365 days a year and monitors all requests received through a simple traffic light system. We track the reported issues from the point of receiving the query, throughout the progress of the works, to completion.
The system is populated with the full asset list of your properties and we can, therefore, provide our clients with a detailed asset replacement programme as well as the ability to profile the nature and quantity of calls and response times. We provide analytical data and reports with content and a format specifically designed to accommodate the individual requirements of each client.