A comprehensive projects and design service.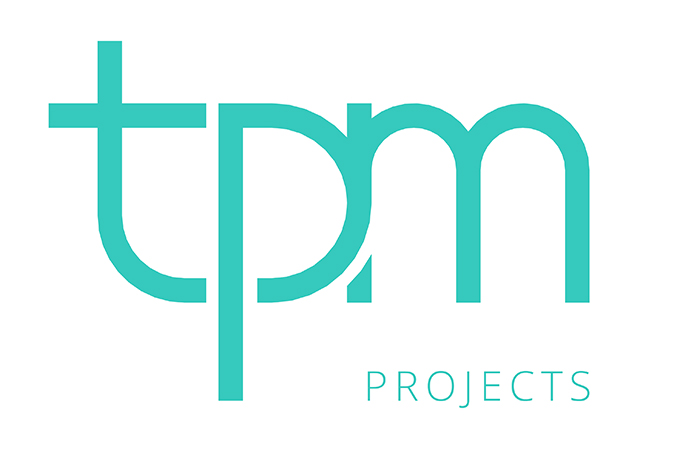 Project Management, Design & Inspiration
At TPM we have an in-house design and project management capability that has evolved to support our core property management business. TPM Projects offers a hands-on management approach and tailored design solutions based on a thorough understanding of our clients' requirements and budget.
Our team can offer space planning and redesign solutions for both corporate or residential occupiers, providing advice, guidance and all drawings and technical requirements throughout the entire design and project process.
We also have a successful profile of commercialising under-utilised space for our owner clients to create additional rental income or inspirational spaces for their occupiers.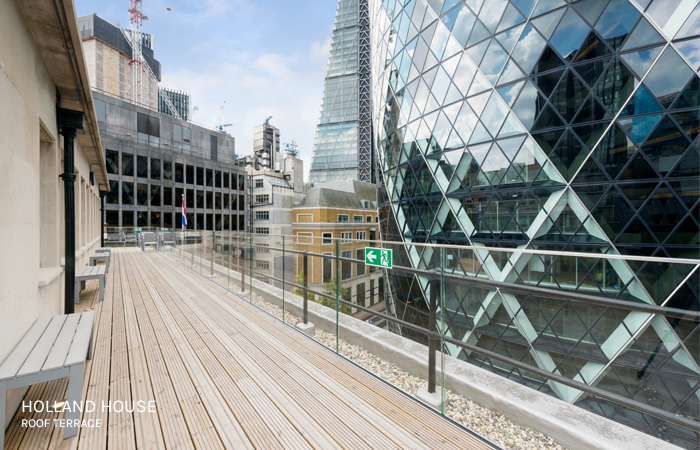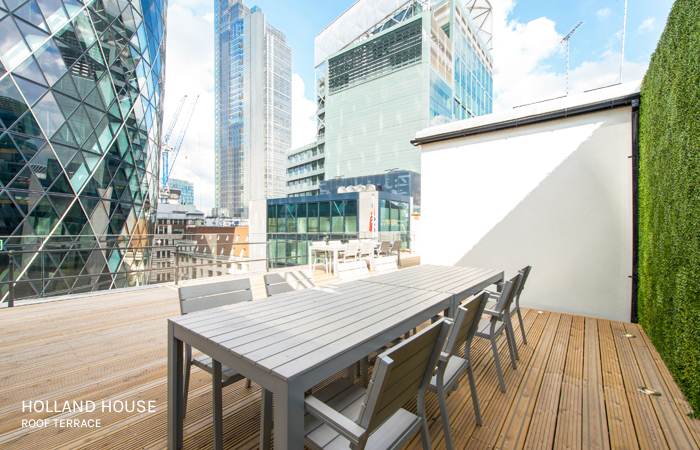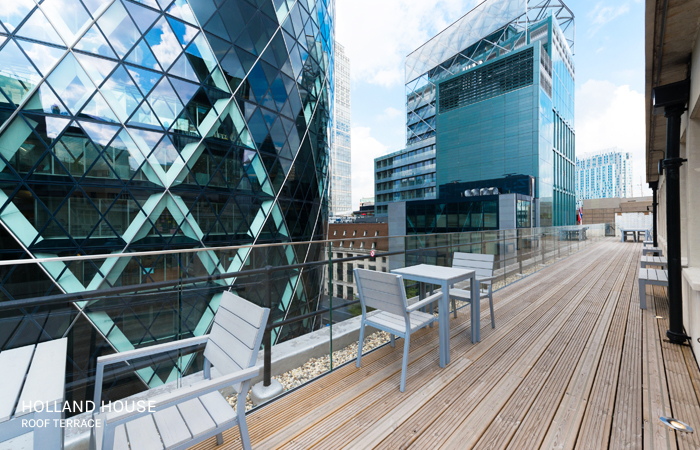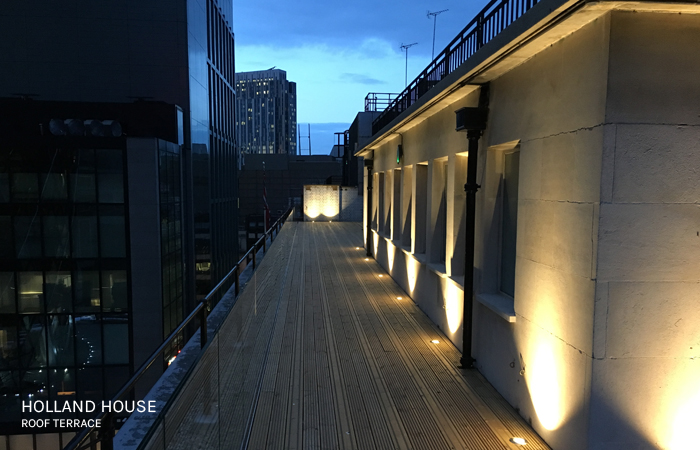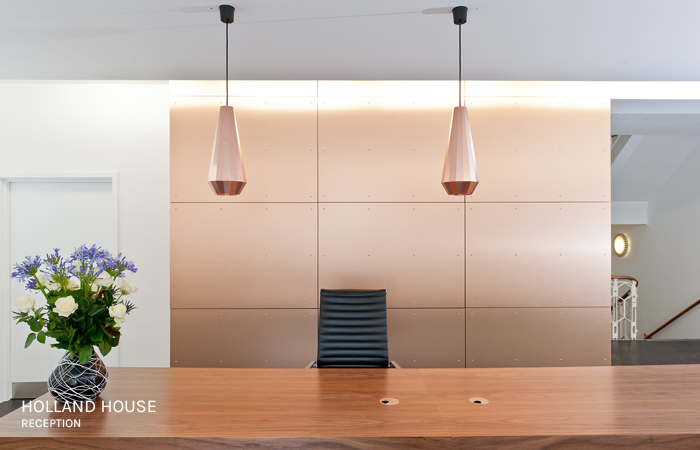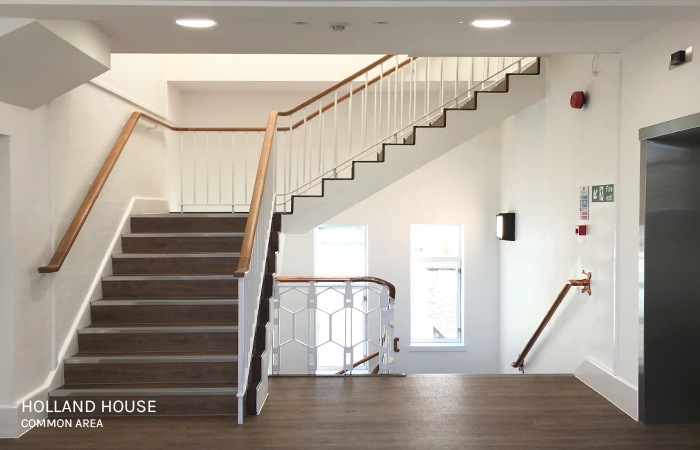 PROJECT MANAGEMENT
When any potential capital expenditure initiatives are required, we can prepare fully-costed detailed design proposals for our clients to consider. We have our own in-house design and project management capability to pull-together a first-class team of suppliers and contractors to deliver the works to the highest standard. Through our involvement in a number of high-profile projects, we have an understanding of changing design standards as well as the current market rate for most specialist contracting services. We use this knowledge to the benefit our clients, ensuring that they benefit from the best possible service and are charged a fair price for it.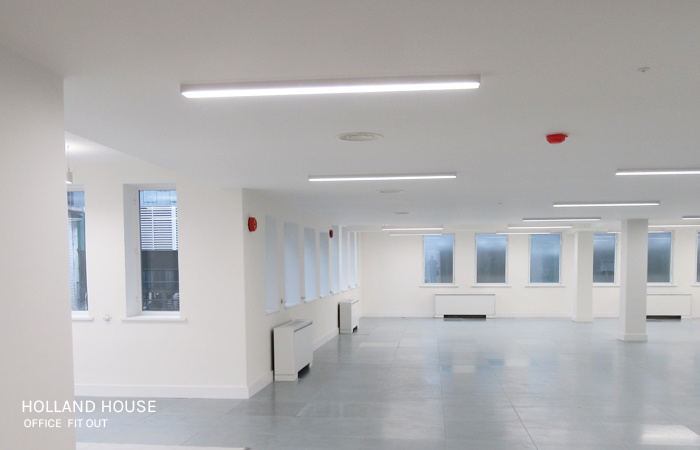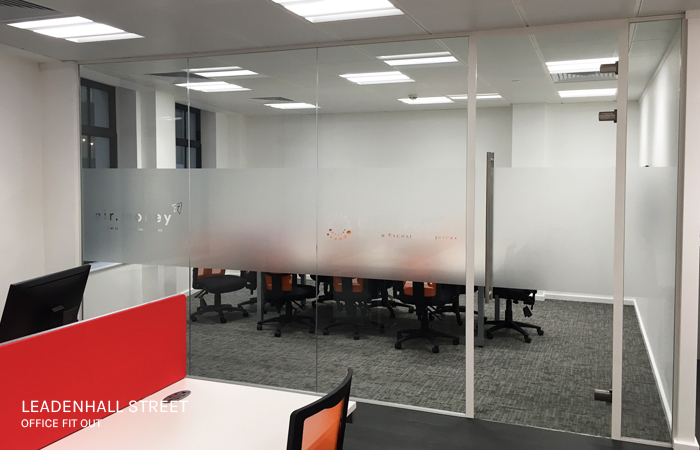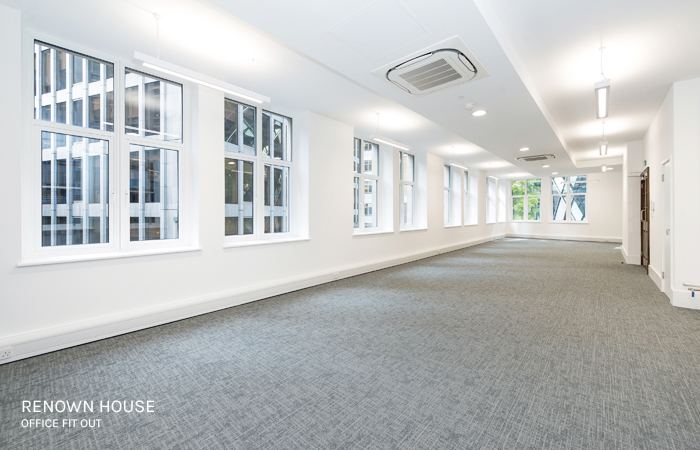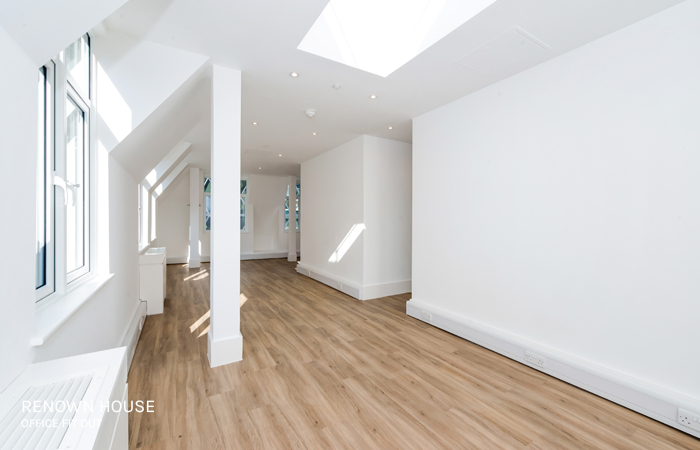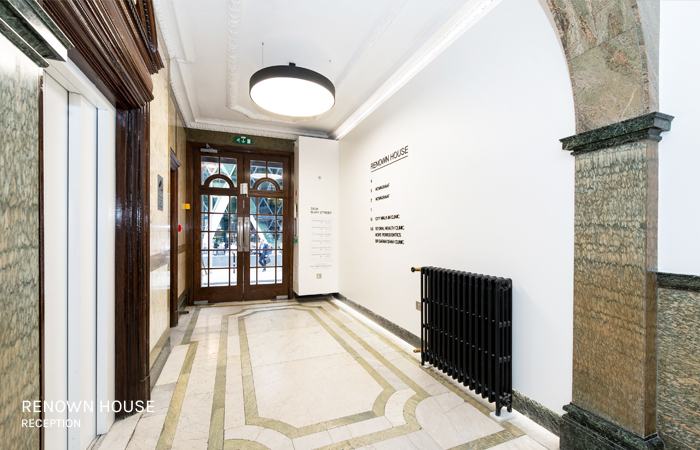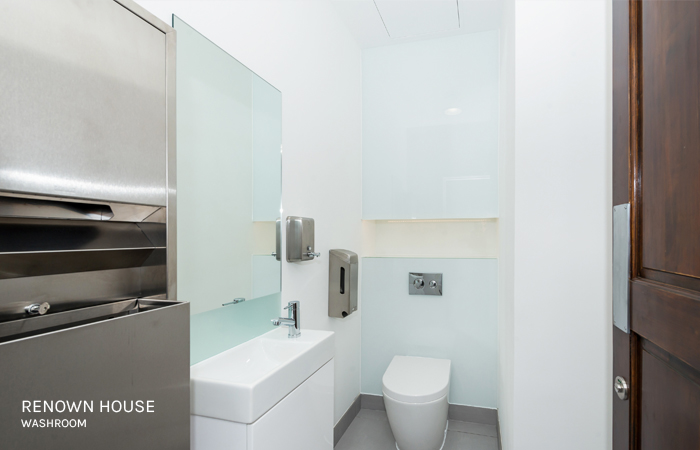 DESIGN & SPACE PLANNING
For clients who only want a bolt-on service or an initial desk-stop study before committing to a full refurbishment project, we are able to offer a number of discreet design services. We have an in-house team that can consider, propose and design comprehensive Auto-CAD plans from which the project can develop. Through our established network of trustworthy and competent contractors, we can help orchestrate a team that will work well together and deliver the results.