TPM Residential was created to provide an exceptional service for exceptional residences.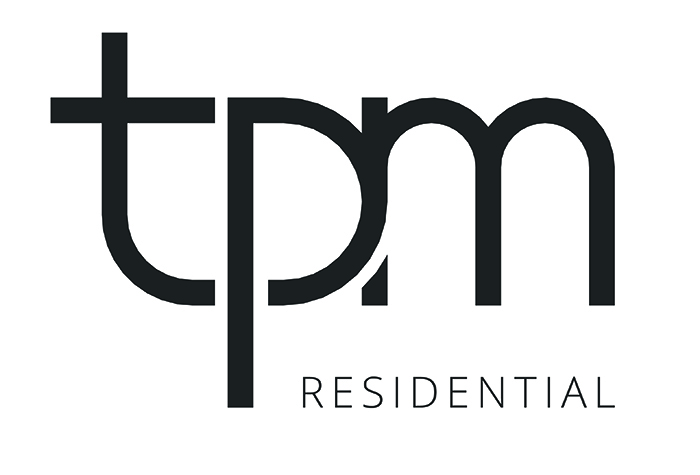 Residential Property Management
Our philosophy and experience means we are perfectly suited to respond to the emergence of the Super Prime Residences sector and its clientele. The depth, quality and attentiveness of the service we provide is inspired by some of the world's leading hotels and other inspirational spaces. We outwardly promote customer service excellence and our friendly and professional teams are skilled at understanding the needs of our clients, residents, owners and forming close relationships with them.
We take many moving parts...
PROPERTY MANAGEMENT
PROJECT MANAGEMENT
HEALTH & SAFETY
FACILITIES MANAGEMENT
TENANT LIAISON
UTILITY COST ANALYSIS
FINANCIAL MANAGEMENT
COMPLIANCE
CONTRACTOR SELECTION
...and deliver a simple output